Project: Client requested a fixed-layout e-book with four tutorial video widgets. Client provided a plain text PDF, YouTube video links, and photos.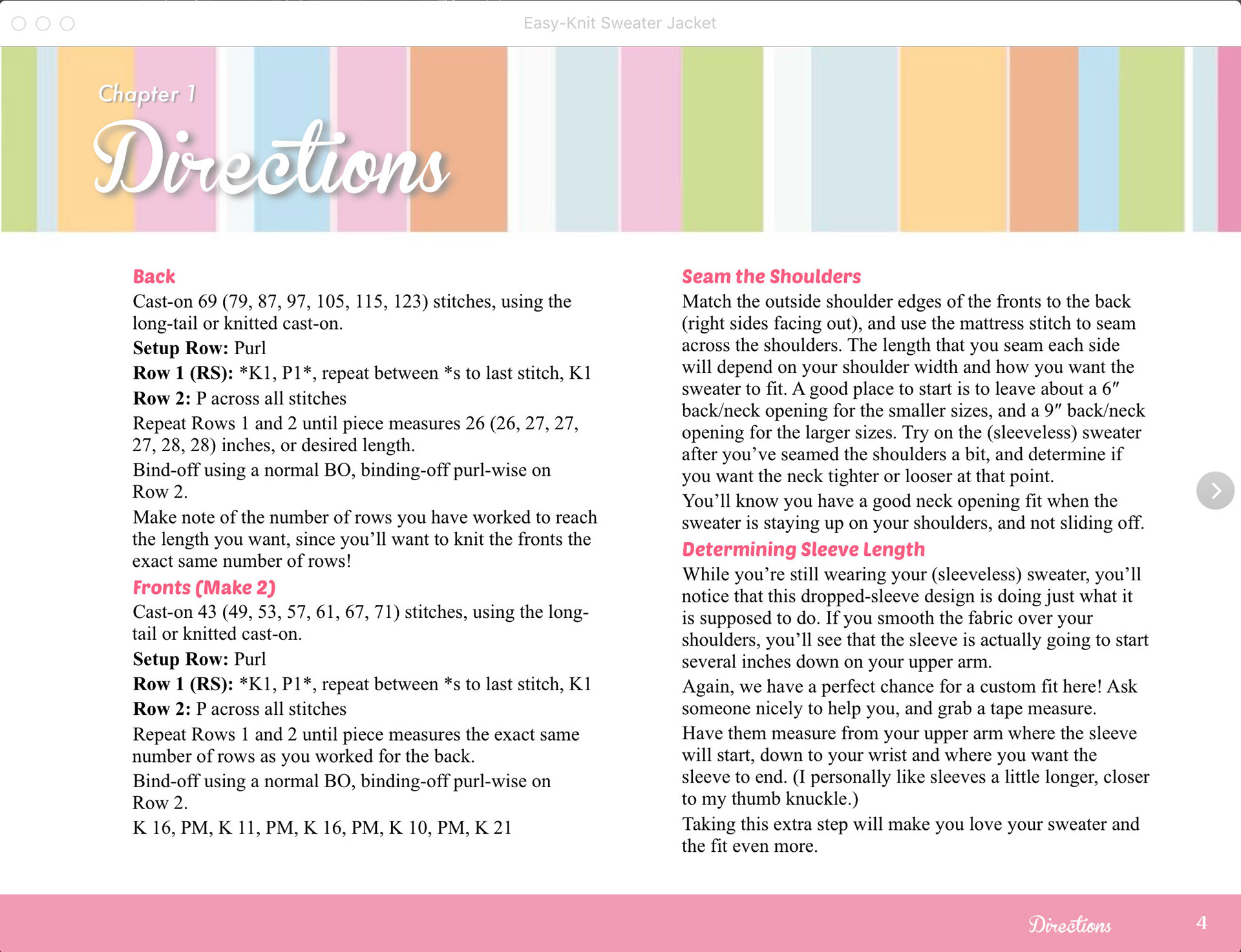 Process: I designed the cover and page elements to complement the client's website. Then, after those were approved, I built the e-book in iBooks Author. The client wanted YouTube tutorial videos to play on the page, but the embedded video clips made the book file way too big. So I learned to code custom video widgets in Tumult Hype 3 to stream the YouTube videos after clicking the 'play' icon. For readers who might not have video streaming capability, external video links are included in the text.

I validated the e-book, output the final files, and assisted the client in publishing on Amazon and iTunes.